Paul Heckingbottom discloses that Barnsley is close to finalising a few more deals in regard to the inbound transfer of the players.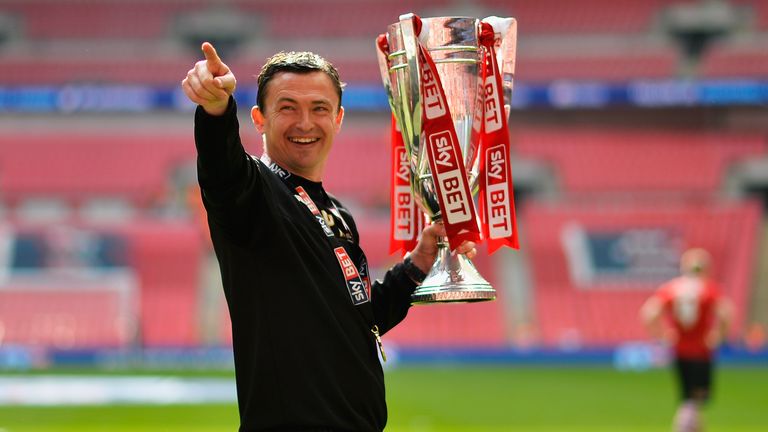 Barnsley has already roped in a couple of players and the head coach wants the other signings to be made sooner rather than later.
Heckingbottom says Barnsley has to make a number of signings this summer. So the quicker the signings are made and the earlier the squad is assembled, it will be more comfortable for everyone because when the signings are made early, it gives the new, incoming players the opportunity to gel with the other players in the squad and get adapted to the new environment and at the same time, it also gives the coaching staff the opportunity to know the qualities of the player and assign them specific roles accordingly.
As per Heckingbottom, let's say if a player comes just ahead of the beginning of the season, it becomes very difficult to put him into the XI straightaway because you are not sure how you can utilise him the best and you also don't know what position he is most comfortable at. Read More