Barnsley had a recent match at West Brom where a drunken fan threatened to knock out the policemen. This incident happened in Hawthorn and the fan in question has been banned from attending football games for three whole years. Aaron Clarke is a Barnsley fan who has been arrested recently at the final match of the Sky Bet tournament. This championship league was in its last season, and it saw Barnsley get relegated. They have now moved on to EFL League One.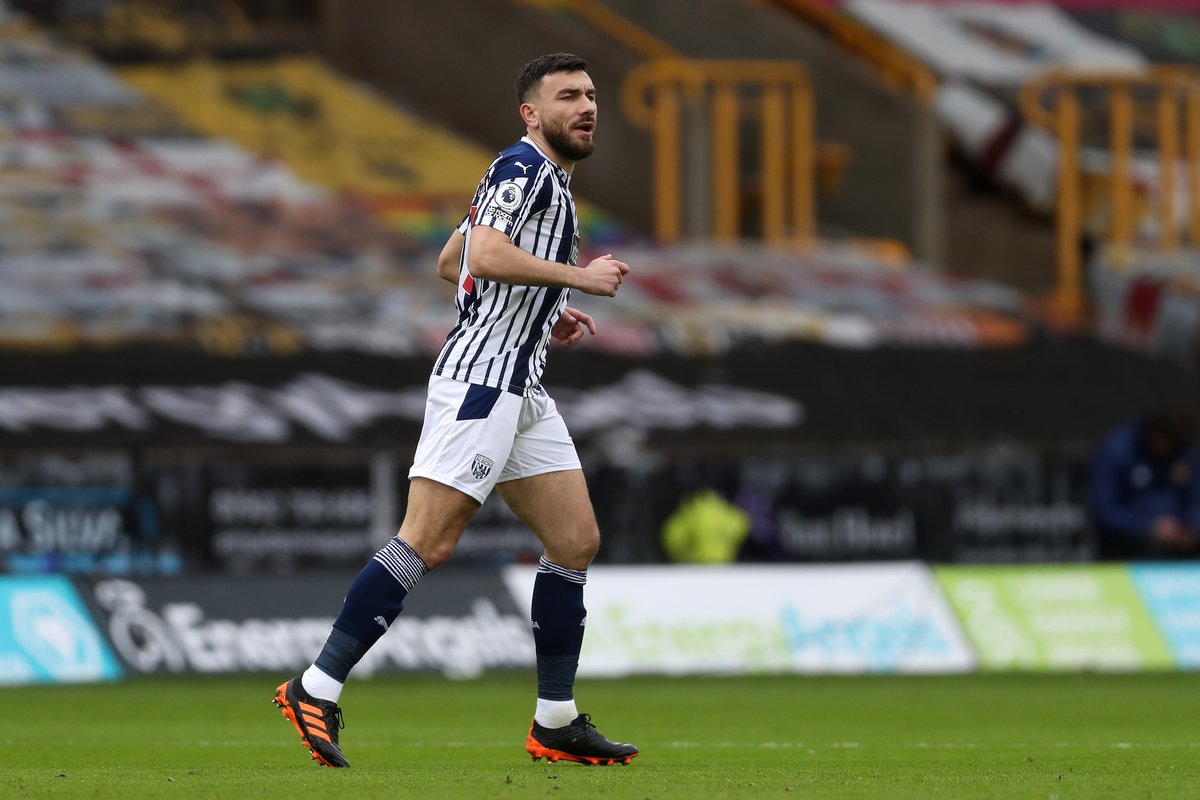 This match saw Barnsley lose by a score of 4-0. At this time, Clarke, a 20-year-old fan of the club, threatened the stewards and then struggled when policemen came to remove him. When he said that he would knock them out he was arrested. However, he did not turn up for the trial which was scheduled at Walsall Magistrates' court. He was thus found to be guilty of drinking as well as of offending the police. Clarke was then sentenced and asked to pay a fine of 500 EUR. Also, he was handed a ban of three years. This prevents him from watching any football game from the grounds during this period. 
However, he then issued an apology to the court where he admitted to having been intoxicated. Also, since it was the last game that season he thought he would act funny. However, he regrets his conduct and pleads to the court since he has no prior convictions. 
The court ruling however prevents him from visiting Barnsley football grounds, especially on days when matches are held. Also, he cannot attend matches on grounds in the country for three years ahead. Also, he has to surrender his passport and will be unable to attend any game abroad. Clarke did not have a solicitor to represent him since he could not afford the services of one. He was also fined 250 pounds for each of the offenses as well as having to pay additional surcharge costs.