As the January transfer window is just around the corner, clubs are already making a list of players they want to buy or sell in preparation for the second half of the season. While teams are gearing up to bring in new faces in the window, some other clubs are looking to survive the window without having to lose any of their star players. One of such clubs is Barnsley.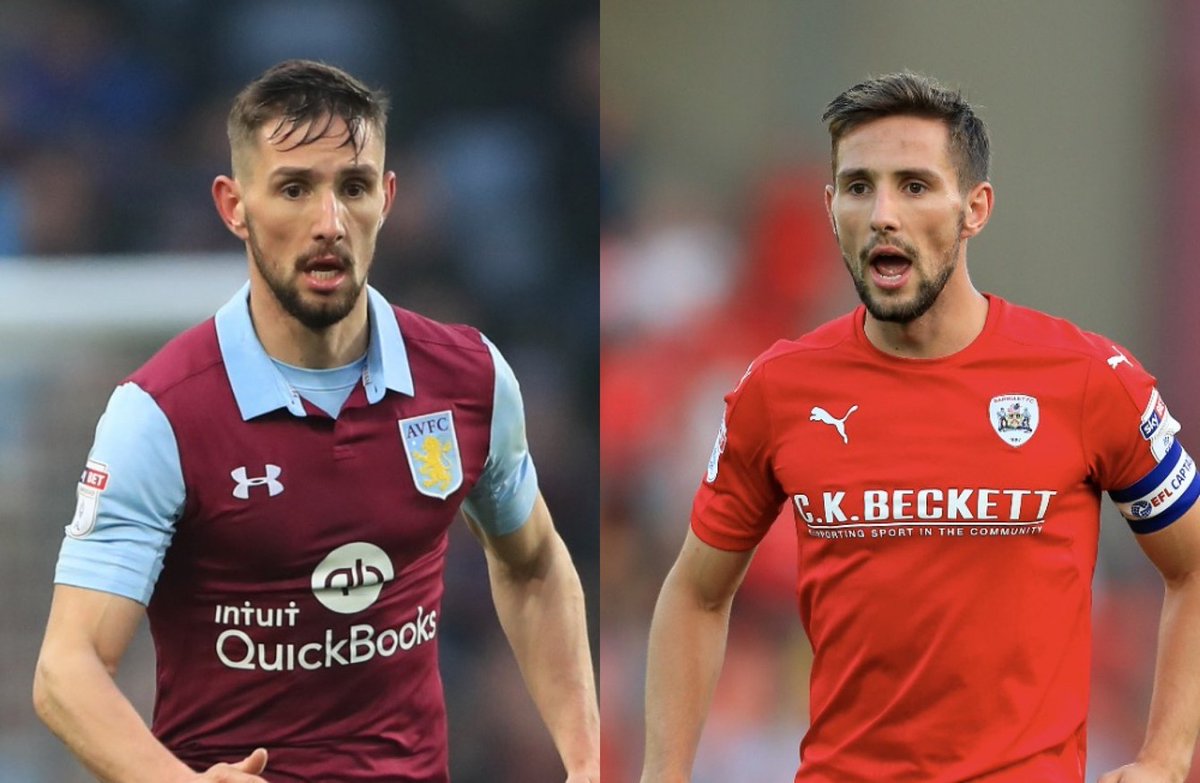 Club manager Valérian Ismaël has revealed that the club is in no hurry to sanction the sale of any players this summer, especially the top stars amongst others.
Barnsley have enjoyed a commendable amount of success
and progress under Valérian this season as they lie in 13th position in the second-tier table of the Championship. The Valérian says the club want to be in a better position come next year and they are willing to keep as many stars at the club as possible.
The January transfer window is looking set to be a unique one for Barnsley already, given that the club do not want to lose any players but plan to introduce new faces once the window is open for business.
Ismäel was speaking in an interview with the Yorkshire Post where he revealed the plans the club are putting in place ahead of the January transfer window opening in a few days.
He said that the club have a sole purpose, referring to their intention of wanting to continue the balanced form that they are in now, and with most of their star players also intact and still at the club.
He said that the club will be needing the services of the players who will be available and ready as they look to maintain their decent run this campaign. Also, that it is a priority set by the club to get the players as fit and motivated as possible because it would go a long way in ensuring that they are raring to go for the second part of the season.