Judging by their recent form, Barnsley are currently having a great season compared to the last. They have bettered their record this season than how things were at this stage last season. It has led to talks about whether they would want to continue treading on this path by bringing in new faces in January.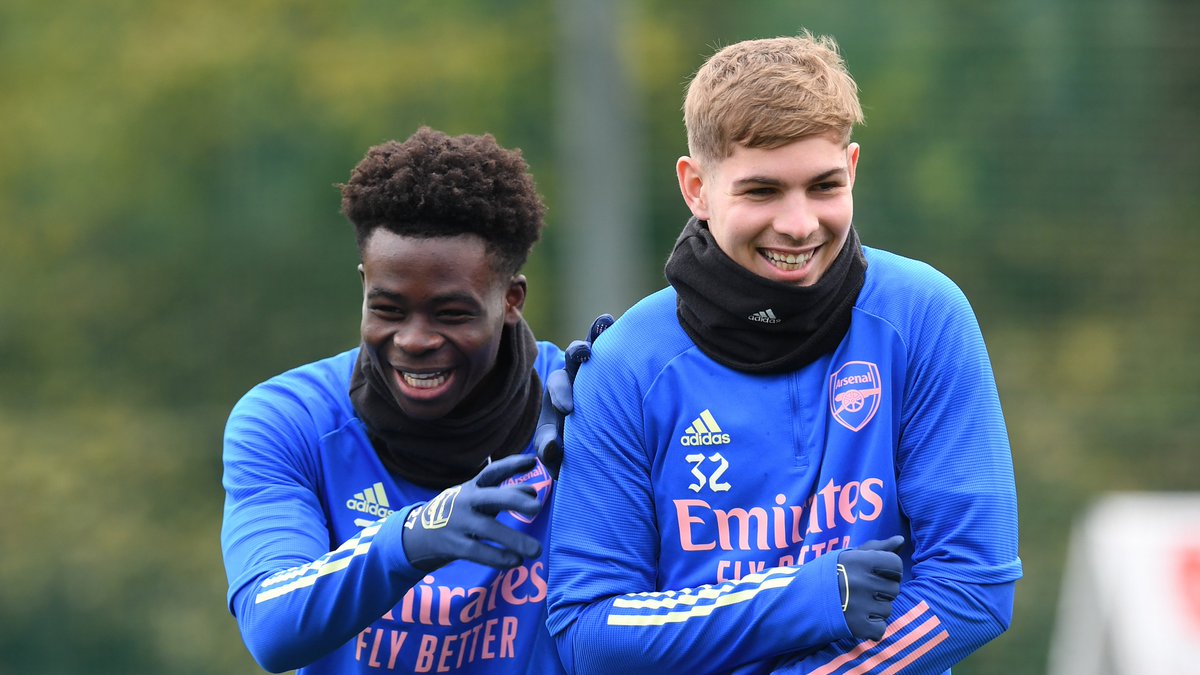 Fans have requested that the club sign new players so there can be more competition for places in the squad – leading to vast improvement as well. According to the papers, two players have been rumored to be wanted by Barnsley. They are both young and should they be snapped up, they will be bringing vibrance and young blood into the mix.
Here are the players:
Emile Smith Rowe
Asides from being young, Emile is also talented. He is versatile, loves to attack with the ball, and is hungry for goals or assists when on the pitch. He is currently under contract at Premier League side Arsenal and it will be very hard to convince the London club to let one of their most exciting talents leave the club – not even on loan.
The player himself will favor a temporary move away from Arsenal given that he is currently not in the top 5 options in his position at the club. Due to his style of play, he will flourish at Barnsley and provide the club with even more tenacity and raw brilliance.
He is creative, has football intelligence at such a young age, and can make runs into the opposition box with confidence. With all these traits in one player, Barnsley will also be getting a young beast should they sign him.
Folarin Balogun
Folarin is another youth prospect at Arsenal. The youngster is also currently not able to afford enough game time at Arsenal and will also want a move away from the club on loan. He has been a revelation this season with some tremendous performances in the Europa League helping Arsenal finish the league as winners and progressing to the knockout stages.
He is a pacy striker who has eyes for goals and has shown that after scoring two goals in the Europa League. At 19, this is the time where he will be expected to make a big decision that will help his development, and such a decision may mean that he leaves Arsenal on loan.