Barnsley head coach Valérien Ismaël has revealed that he is confident that the club's most recent debutant Daryl Dike will learn from his cameo against Chelsea after he came off the bench to play some minutes of football against The Blues earlier this week. It was a mixed evening for the United States international striker who only recently joined Barnsley on loan from Major League Soccer team Orlando City.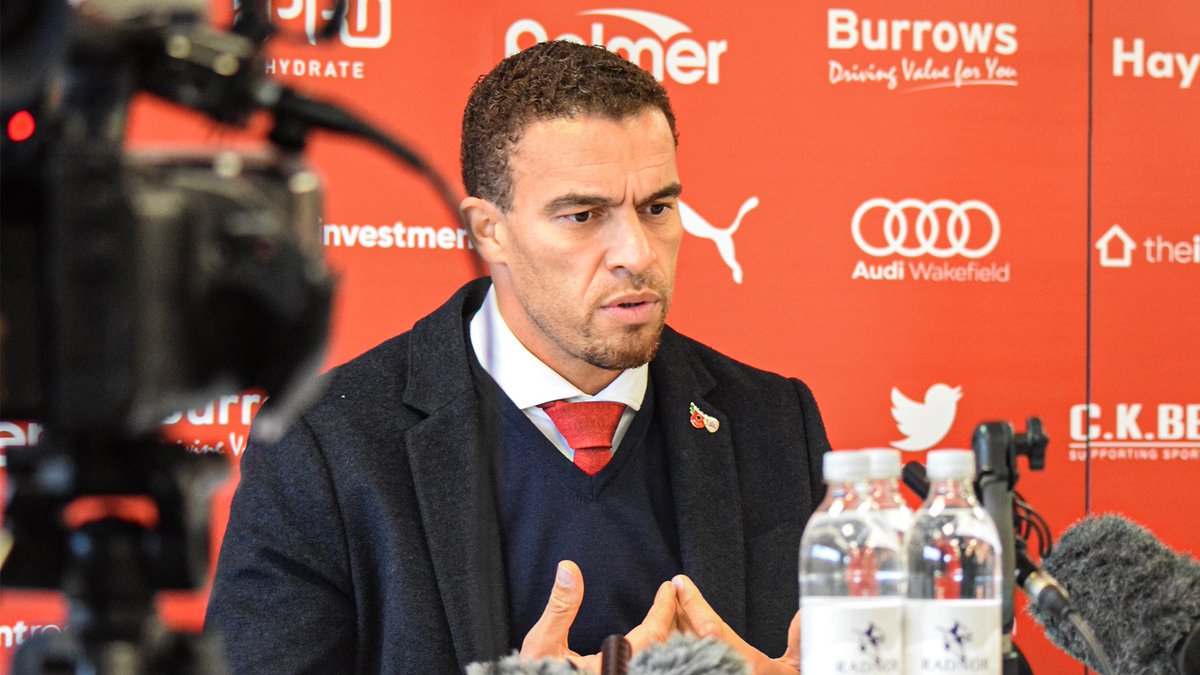 He was introduced to the pitch in the final thirty minutes of their 1-0 defeat at the hands of Chelsea in the FA Cup at Oakwell. Ismaël has now insisted that even though it was difficult for the 20-year-old striker to adapt to Barnsley's playing style upon his arrival, there was still some positive impacts made by the attacker in the few minutes he lasted on the pitch.
The manager was speaking ahead of his side's trip to Brentford where they take on the dominant Bees on Sunday afternoon. In his interview, Ismaël said the appearance was very important for Dike because he is still in the process of learning how to play according to his pattern of football. The manager continued by admitting that even though the striker first encountered some issues when he first joined, he has been doing his best to keep his spirits high, his heads up, and looking for ways to break into the team.
In addition to that, Ismaël said he believes in Dike because of his strength, power, physicality, and speed – key ingredients that will make him adapt to the league and play to his full abilities later on.
On the struggles the striker has had since joining the club, Ismaël added that it is normal to have initial struggles when a player switches to a new club but all that will then matter is how the player deals with the situation and try to make the most of the opportunities he will be given.