Barnsley are currently having a storm at the club. The club is last in the Championship table, fans have been protesting for weeks, and there's a huge possibility of points deduction if things do not improve. Despite this, there are a few off the pitch successes to celebrate at the club.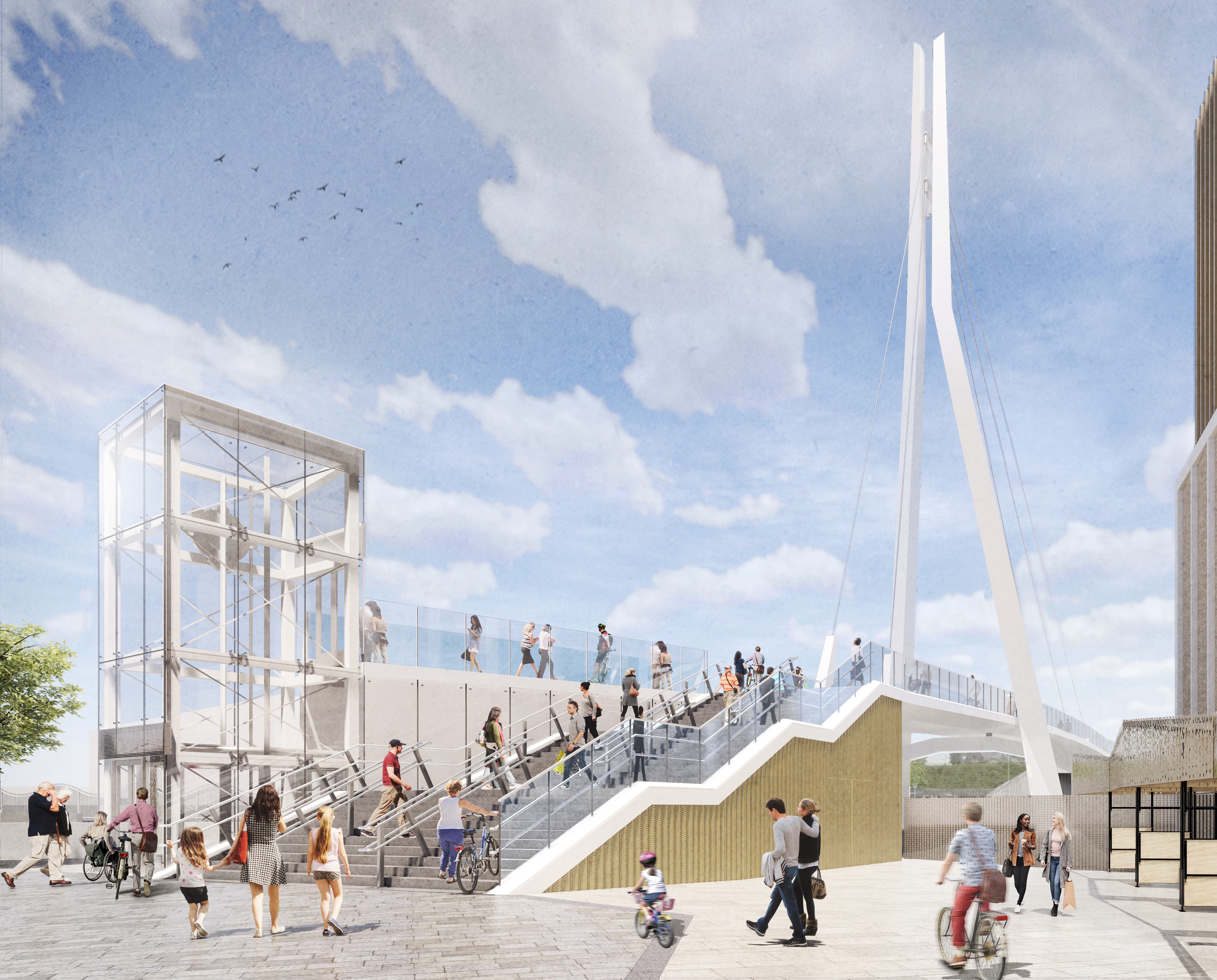 Construction has started for the Market Gate Bridge which is expected to cost at least £9.7m. The pedestrian bridge which is expected to stretch from the railway line in the town's centre would link up with the transport interchange at Glass Works Square. The bridge is expected to be completed sometime in the summer of 2023 and would add an impressive introduction to the town's skyline. The bridge would be a permanent replacement for the Jumble Lane crossing that was closed in 2019.

Barnsley FC recently announced DX as the new-naming rights to their club 64 exclusive suites. DX Group became Barnsley club partner last summer, and took that partnership a step further with this new arrangement. DX Group is one of the biggest delivery companies in the UK providing a host of express and freight services across UK and Ireland. DX Group also supports the West Stand at Oakwell, with plans to extend their current brand reach at Barnsley FC.
Lee Wassell who's the Business Development Executive at Barnsley said that: "We are delighted to extend our partnership with DX to include the naming rights of the Club 64 suite, a partnership that will now proudly see the DX brand highlighted on both our Club 64 suite and the West Stand".
Fans would be hoping for some positive on the pitch results in the coming week. Though they can count on the fact that Barnsley are the last team to avoid relegation after being bottom of the Championship table at this point of the season in 2012/2013.