The English Football Association have opened an inquiry into alleged sectarian behaviour during the match between Barnsley and Stoke city back in November.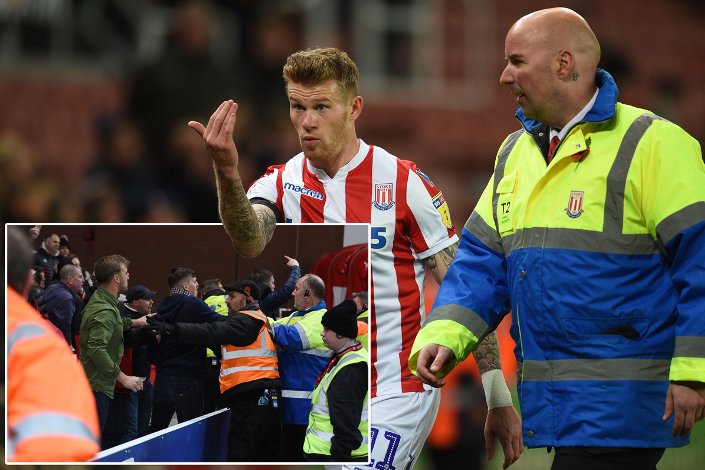 Republic of Ireland International James McClean was continually targeted and regularly booed by some section of the fans and was subjected to discriminatory chanting. The winger is from Derry, and he was subjected to some Anti Anti IRA songs.
It was brought about by what happened on bloody Sunday
, 1972, where British soldiers shot 28 civilians killing 13. The match Official Jeremy Simpson included the rude behaviour of the fans into a post match report leading to the Football Association opening an enquiry into what transpired.
The match between Barnsley and Stoke came on the eve of remembrance day, a minute of silence was observed for the fallen heroes before the match and both sets of players wearing puppies to appreciate and celebrate past heroes.
The Stoke winger, James McClean, chooses not to wear the poppy as it commemorates all British military personnel and he believes it would be disrespectful to the victims of bloody Sunday and others who lost their lives during the trouble.
McClean has stated in the past why he chooses not to wear the Poppy, and he called for respect as he also stated that he actually respected the choices of those who chose to wear the Poppy.
This is not the first time McClean would be targeted, he was booed by his own fans for not wearing the poppy during the remembrance day celebration last year against Middlesbrough.
McLean,30, described the act of the Barnsley fans who targeted him with sectarian chants as that of uneducated men, who have not nothing in them to break a single Irish man who refused to be broken.