The state of the global pandemic has put a full stop to the squad processing of the renowned clubs. But the optimism to get a powerful team for the next season of games is at its highest with the clubs devoting it's time to search the best fits for their team. Bayern Munich's K.H Rummenigge has already said that the club's current concerns are about the transfer window that is now held due to the unexpected crisis. According to some reports, Bayern Munich has expressed their interest in player Espanyol's Nico Melamed, the 18-year-old midfielder. He has been in ranks since 2013 and has made his way to the top of the attention of various clubs. He has brought up seven goals from his 26 appearances in Segunda, Division B, and has been a qualifier of the Europa League against FC Luzern.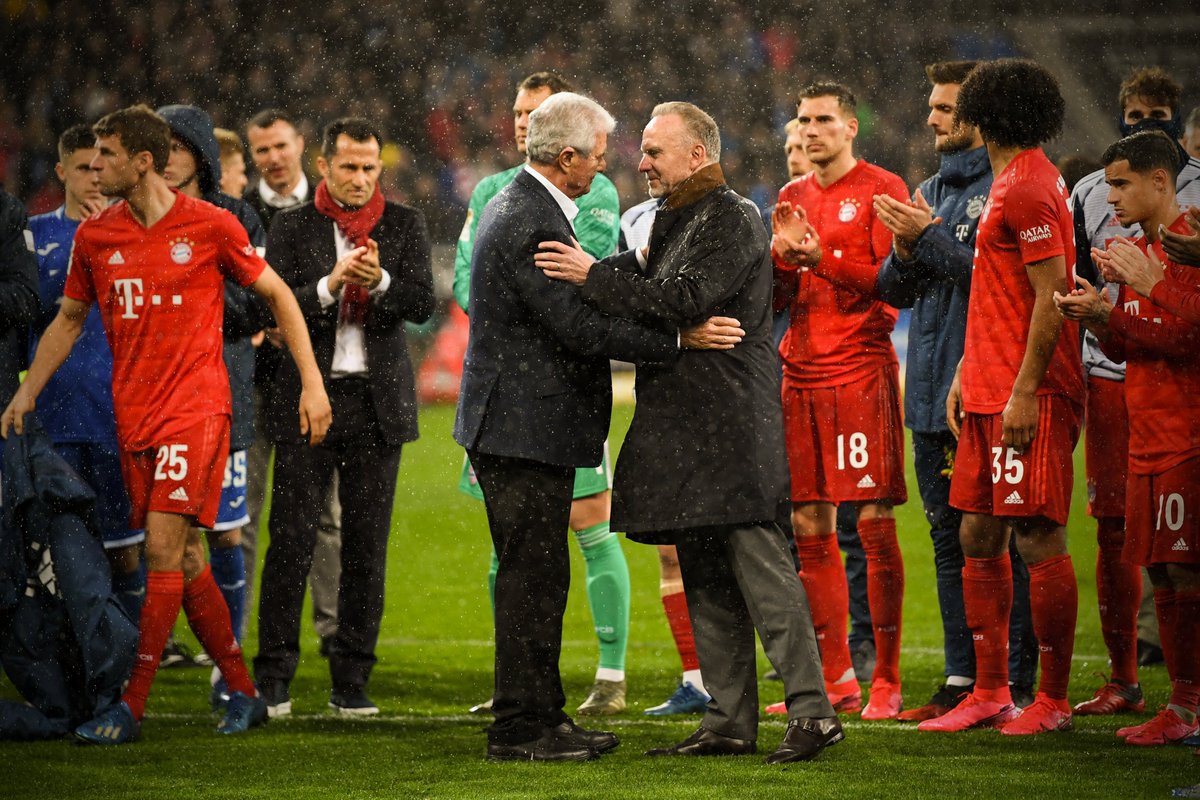 There are even reports of the other prominent teams like Chelsea, Madrid, and Barcelona interested in grabbing him up. So, the club will possibly face tight competition in the transfer window for the player. His brilliant performances in the past have led him to receive an invitation to the U-19 Spain squad, but he has not appeared yet. At present, Melamed is in the contract with Espanyol till 2023, and to get a fine release, he has to fill up a break amount of 8 million €, which the player possibly can bargain for. But hopefully, the player can have a secure relegation when the senior squad is in for it.
For Bayern Munich to take the player to their club, they can better cite the examples of Joshua Zirskzee and Davis, to showcase how the players can form themselves in reserved teams like Munich and make him sign the contract. Melamed had his debut in the year 2019 by David Gallego in the Europa League and has moved to strengths from then. The reports released that the teams like Real Madrid are also expressing their interest for the player and are waiting for the relegation fight.