The fact that Bayern is not a selling club has hampered the career progression of CorentinTolisso since returning from injury. The Frenchman is struggling to return to his best in the German top side since his recovery from injury.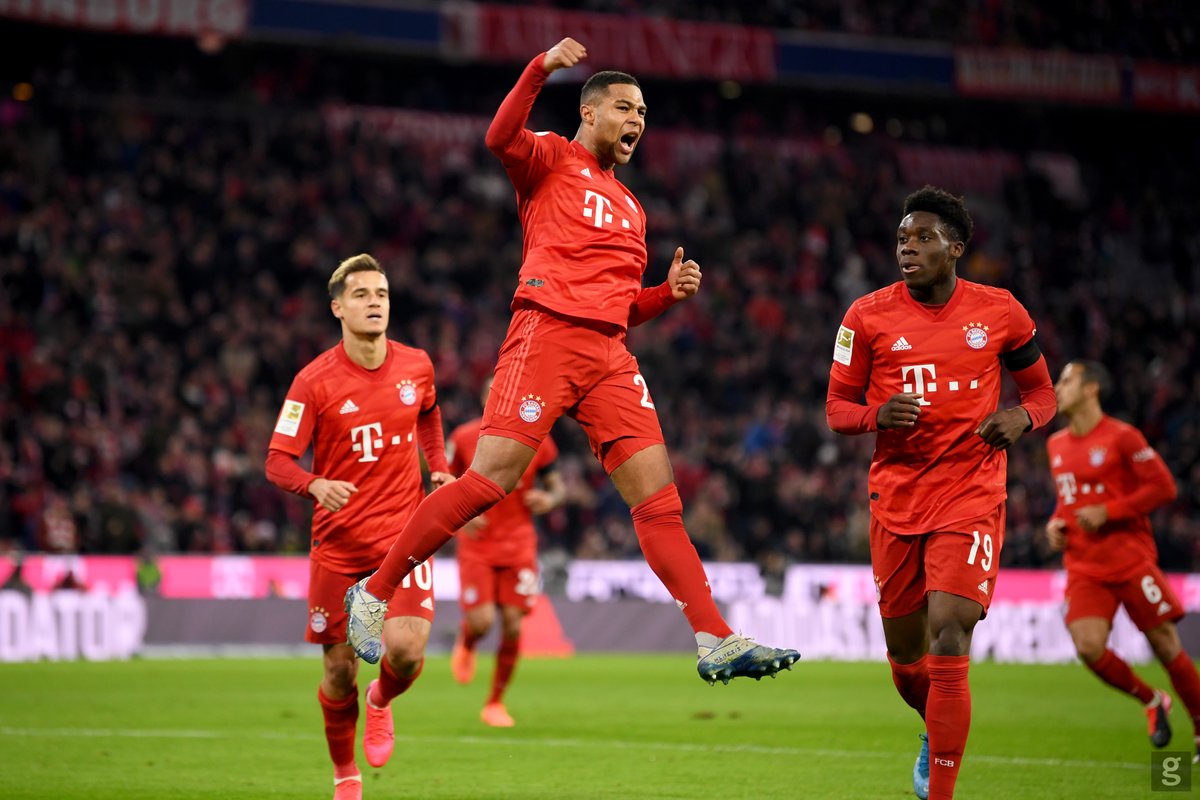 In the past two seasons, it has been one issue or the other. Three weeks into the season last year, he had a cruciate ligament tear that sidelined him for the rest of the season. He played in the DFB-Pokal final against RB Leipzig in May as a late substitute as his only contribution to the teamseason-long.
This term he has struggled to return to his best, featuring ten times so far with six starts only. He had a minor issue in December that set his aside for a few games. With him yet hoping to join France in Euro 2020, he needs to get more game time.
The midfield is choked. Simple. There are too many options for coach Hansi Flick. The working formula of Thiago Alcantara, Joshua Kimmich and Leon Goretzka is one the gaffer has promised to retain. Benjamin Pavard has taken ownership of the right back role so moving Kimmich back is not an option for Flick.
Phillipe Coutinho and Ivan Perisic are competing for the flanks, which would even become more competitive when Serge Gnabry and Kingsley Coman recover fully from their injuries.
In the French side, there is even more competition that makes no sense for Tolisso to get the nod ahead of others. With Flick open to some rotation when the Champions League returns, Tolisso could get more minutes but largely an exit from Bayern would do his career better. Good luck to him negotiating his way out considering Bayern's antecedents. With Coutinho set to return to Barcelona this summer, if he stays fit he could get more minutes next term.