Barnsley have been handed a tricky start to the new English Championship season after the draw was made earlier today. Barnsley will be guests of Welsh club Cardiff City on the opening weekend of the season. The new English Championship season starts on August 7.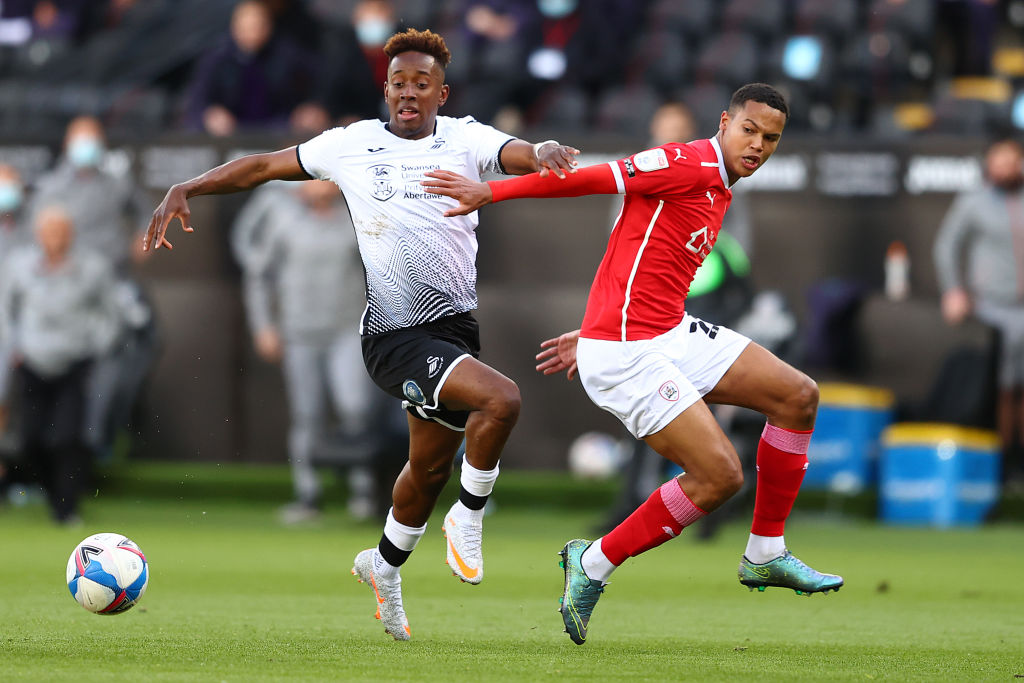 West Brom, Fulham and Sheffield United were relegated from the Premier League last season. West Brom have a difficult away game at Bournemouth on the opening weekend, while London club Fulham would take onMiddlesbrough at home.Sheffield United have an home clash with Birmingham City to start their Championship campaign.
In the other fixtures for week one, Derby County will host Huddersfield Town, while Blackburn Rovers will play hosts to Welsh team Swansea City who reached the playoff final last season before they lost to Brentfordwho sealed the much coveted Premier League slot as a result. Brentford beat the Welsh team 2-0 at the Wembley Stadium in that final to join the big boys in the Premier League.
Hull City, Peterborough United and Blackpool are the three newly promoted team in the English Championship and they are all on the road in the first week. Blackpool would be guests of Luton Town, while League One winners from last season, Hull City will face hosts Preston North End. Luton Town will play hosts to Peterborough United.
The remaining week one games are Coventry City v Nottingham Forest, the London Derby clash between hosts Queens Park Rangers (QPR) and Millwall, and Stoke City v Reading.
Barnsley were the most improved team in the English Championship and they came close to securing a dream Premier League slot before they were knockout out in the playoff semi-finals by Welsh club Swansea City. The Tykes lost to the Swans over two legs. Swansea City went on to lose in the final to Brentford.