Amaeri'I Bell says he is getting used to Blackburn Rovers having moved to the club earlier this month. The former Fleetwood defender could get his debut this weekend when Blackburn Rovers play Northampton.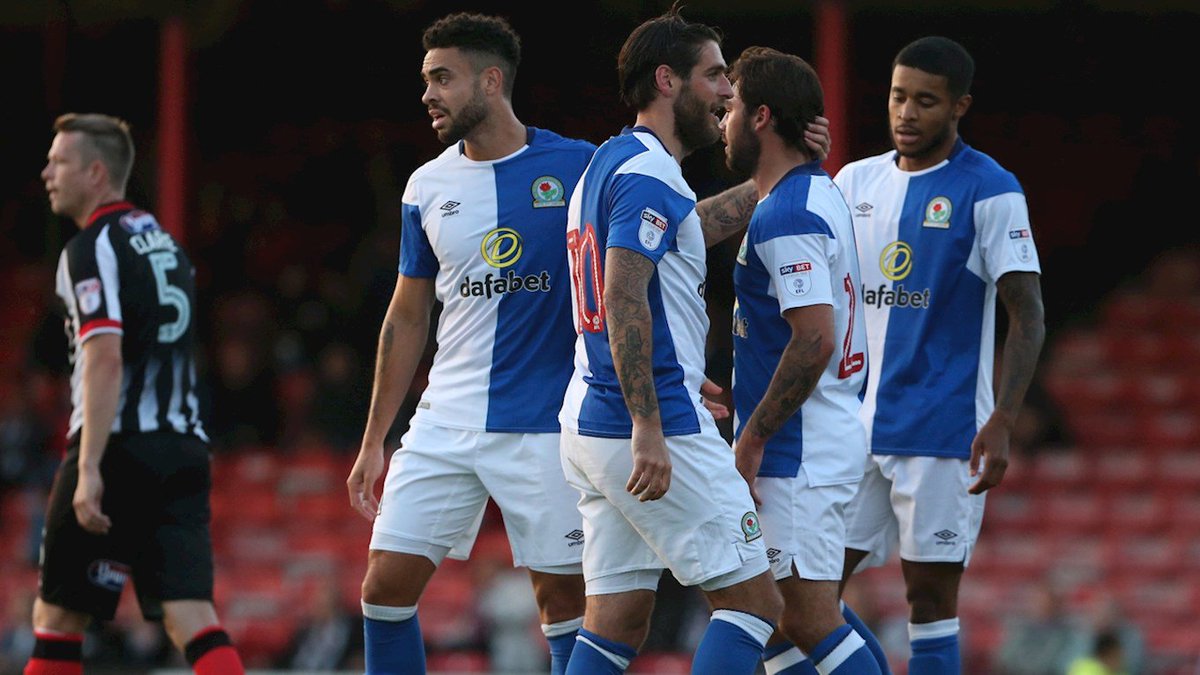 The Northampton fixture this weekend is a crucial one to the Tony Mowbray led side as they could close the gap with Wigan to just two points. The highly rated defender would have to wait and see if he gets his shot, even if it's a few minutes.
On getting used to the club, Bell says it has been great. He has focused on getting used to the new faces, the players, the staff and the environment. He is eager to get on the pitch.
Bell said he was worried if he would be able to get along with the new faces when he first arrived. He said since arriving they have all been very nice to him, making settling in real easy. Even though he was not expecting a training match in the first session, he said he joined and felt fine.
It was strange that his new club had to play his former club within a day after his transfer but he said he didn't get too involved. He wished the Rovers team good luck and felt weird watching them play his former team.
He praised the lads in the team and added that he would need to take any opportunity he gets if he wants to become a stable figure in his new squad. Bell says he hopes to hit the ground running when he gets his chance and help the club get their ultimate goal: promotion.