The win of Birmingham city is over Barnsley as a result of perspiration instead of inspiration. This is what Martin O'Connor; the former captain of Blues had to say after witnessing the midweek victory and shaming defeat against Nottingham Forest 3 days back.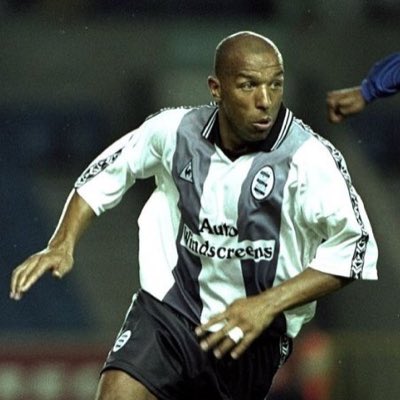 O'Connor has played over 200 games for the team from 1996 to 2002. He had been relieved to notice the squad show some of their qualities which they had developed over the previous seasons but had been absent at city Ground.
He says that he felt that in the match against Barnsley, it had none of their identity. They are organized and hard-working but that couldn't be seen. He supports all style of football which is good for the eye but the performance should also be considered.
He says that is Barnsley had played till Christmas; they would not have been able to score. He says that he has watched the Blues play at home for the first time and they have more than what they showed. Jutkiewicz always gets something for Blues as he is one of the best players.
In this season, the changes that are taking place in the club, with the players and the managers, 3 points had been earned through hard work instead of a great performance. O'Connor says that he was not excited or enthralled by their performance against Barnsley, to be honest but it had been a better performance against Nottingham Forest. This is something that they can build on. He feels that Alvaro Gimenez showed that the signs of promise following his debut with a goal.
Sometimes, he appears like Jutkiewicz but he a tad quicker and mobile. O'Connor thinks that they can make a good partnership. The next opportunity for Blues is the game against Swansea.