Liverpool youngster Ryan Kent is happy that Barnsley have been giving him opportunity to play in the English Championship.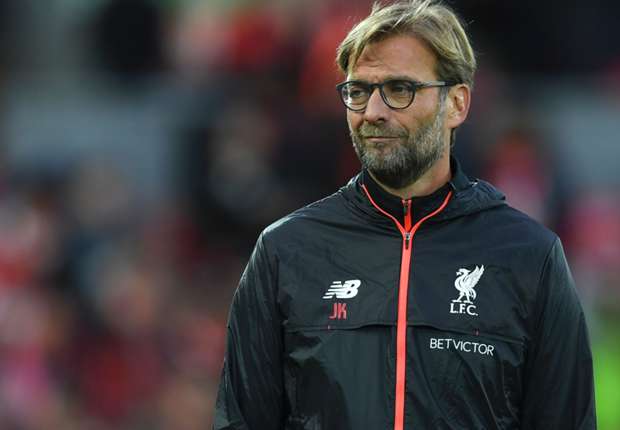 The Reds player is on loan to Barnsley but is happy that he has been getting unlike when he was sent to Coventry.
The 20-year old player says he relishes the fact that he is at least getting chances to play English football even if it is in the second tier.
"Barnsley has given me a chance to challenge myself against really tough teams and prove I'm capable enough. This is a challenge I'm relishing and hopefully prepares me for the next step," Kent said.
Kent genuinely is enjoying himself in the Championship, which is a tier above where he spent last season in the League One.
"It's a lot more difficult in the Championship. It's much more physical and the players are tougher, but the boys have been performing really well. We've been matching most teams in every department," he added.
"I feel like my performances are getting stronger but there's nothing o show for it," Kent said as he has gotten just one goal just like he did in his 17 games at Ricoh Arena. The player remains calm about the stats at Oakwell even as he implements advices offered by the Melwood coaching staff.

"The coaching squad at Liverpool is very good and are monitoring my game. Every week I get feedback from them about what aspects of my game need improving," Kent said.
Barnsley currently place 13th in the English Championship standings. They are set to retain their Championship status at the end of the season. The club owner Patrick Cryne recently stepped down as he is receiving treatment for cancer. Linton Brown was selected as the chief executive of the board as they continue work on steering the club and keeping it debt-free.