Barnsley has boosted their chance to make it to the play-offs by winning a difficult match at Port Vale. The match ended 1-0 thanks to a goal from ConorHourihane, but the game itself was far from being convincing by the away side.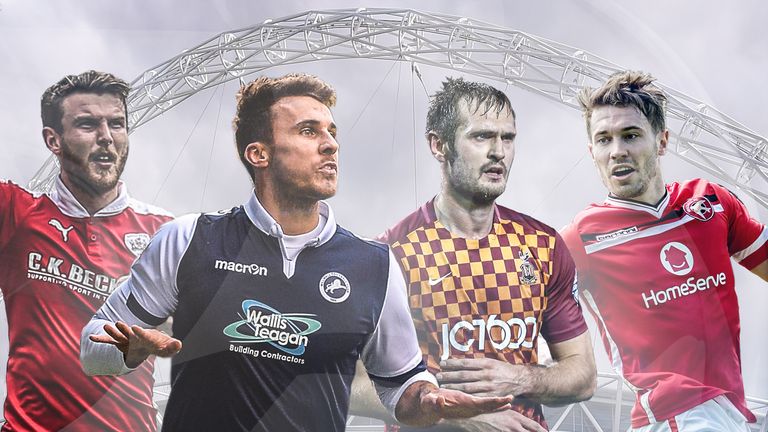 Paul Heckingbottom, Barnsley's temporary manager, was keen to acknowledge that the way his team played was far from being perfect. He believes that his players will need to lift their games if they want to make it to the play-offs.
However, he is pleased by the character and determination shown by his players. He recognizes that this game was not all about great playing but about discipline and organization. He is also disappointed that they could not score another goal when they got the opportunity on counter-attacks. He blames the missed opportunities on poor decision making from his players.
The unique goal of the game came early on in the 9th minute when ConorHourihane fired a curling free -kick that evaded every opposing player and rattled Port Vale's net. The free-kick was given as a result of a foul from Richard Duffy on Ivan Toney.
After that, it was the home side that had the most possession. But they struggle to find a way past the Barnsley, goal keeper. Their best chance of the first half came in the 38th minute when Ajay Leitch-Smith failed to make the most of a great pass from Anthony Grant.
In the second half, Barnsley had a rare chance to double their lead when Adam Hamill missed a great opportunity in the 55th minute. Port Vale continued to press in the second half but failed to make their possession count.
In the end, it is Barnsley who held on for a great result that will keep their hopes of play-offs alive.